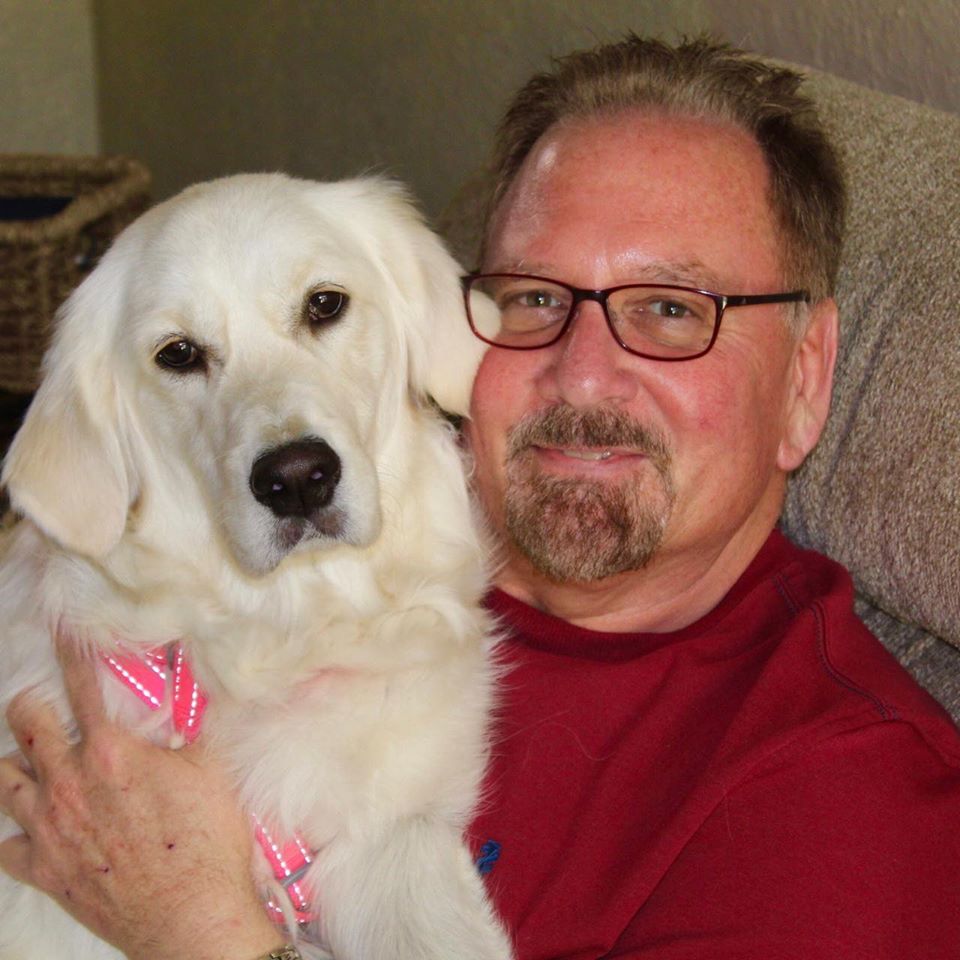 Last Sunday's episode of CBS Sunday Morning included a piece on diamonds. The star was a blue diamond weighing in at 117 carats. After being refaceted, the retail value was estimated to be well over $50 million.
Really? For a shiny rock? Who assigns the value to these things? Actually, it is a team of experts called the Gemological Institute of America.
My book for the month of June is Clutter Busting by Brooks Palmer. The book defines clutter as "things that you hold on to that are no longer useful to you. These things may be worn-out or brand-new, but they are trash because they have lost their value."
In the kitchen drawer that you will not open when anyone is watching, or the room that you will not allow visitors to see, there are probably treasures you haven't used or looked at in some time. Did you know that you are paying to keep them? If they are taking up space in your place, a portion of your rent, mortgage payment or property taxes is going to pay for them.
I suggest that we also carry clutter with us in our beliefs and emotions. Old regrets, resentments, and beliefs in lack and struggle, is trash that is costing us our peace.
Sometimes we go through our stuff and decide to keep it because it is valuable. Who assigned the value? You did. That t-shirt from your trip to who-knows-where in 1999, birthday cards from some number of years ago, etc. Equally, the hurtful memory that we keep because a parent or preacher said it, is not bringing us any good. Forgiveness can help us release that clutter.